Travel
Important information to travel to our clinic
---
No vaccine is legally necessary to travel to India. However, it is important to take out travel insurance when you buy your ticket as we traveling some distance away from home.
---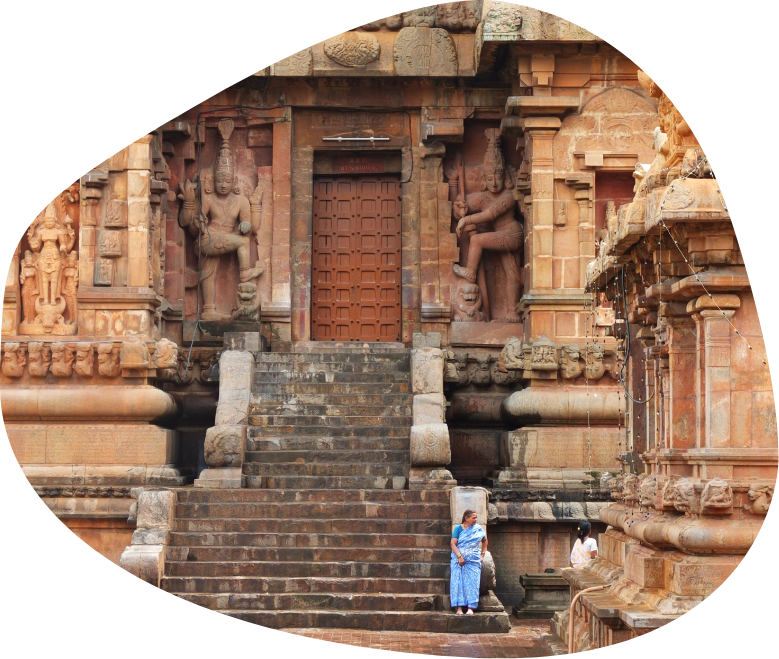 Visa.
In order to enter India it is necessary to formalize a visa. We recommend that you request a tourist visa whose processing is done through the Global VFS whose link is indicated below. It is important that you do not leave this management for the last moment, you would have to manage it 20 days in advance.

Apply for your visa and consular services for India:
VFS Global
Telephone: +34 917693741 (English & Hindi) +34 928395477 (Spanish) Email:
info.eoispain@vfshelpline.com
Web:
www.vfsglobal.com/india/spain/spanish/entry-visa.html
Or if you want us to manage your plane ticket and visa us, get in
contact
with us.
How to get to Cochin?
Cochin is the city where we have to fly to go to our clinic that is located in Kerala, two hours from Cochin airport.
The airlines that fly from Spain are: Qatar Airways, Emirates and Ethiad, they fly from Madrid and Barcelona, avoid other companies that usually have many changes and many waiting hours. If you want us to take care of your trip, contact us.
Patients who hire the one-week trip plus 2 weeks of Ayurvedic therapies will have to hire the entire package through us to travel together from Spain since the final destination is not Cochin but Chennai in this case.


Visit our clinic
Spain +34 631 885 973
---
---
Visit our clinic
Spain +34 631 885 973
---
---